Temecula Winery's



Wine Country Lifestyle! Temecula Valley Wine Country invites you to savor the hundreds of award-winning wines offered by our local wineries while enjoying the irresistible charm of our vineyard lifestyle. With so many varietal wines you will always find what you like!

Temecula Brewery's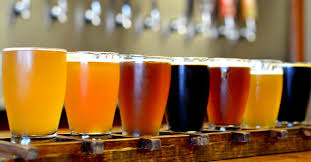 Brewery Magic! Temecula Brewery's are creating world class beer that include all types and varieties. Well, pour yourself a cold one and get comfortable because there's a whole lot of great stuff to learn about your favorite beverage brewed in Temecula.



Temecula Bars/Tarverns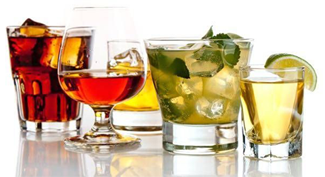 Festive Times, Best Of Times! Spirits, Beer, wine & entertainment, what a Combo! Temecula offers festive Bars and Terverns, fun and entertainment is always on the menu. Enjoy!

Temecula Restaurant's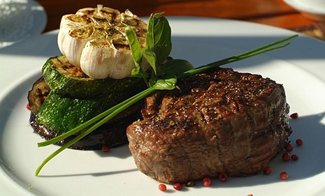 Bon Apaite! Temecula offers the finest Cuisine that will tantalize any palette. Stake, burgers, seafood, sushi, pho and more. No matter what you are looking for you will find it at Temecula Restaurant's.



Temecula Lodging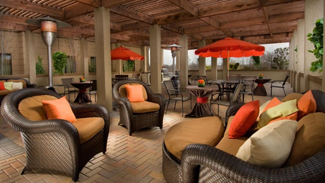 Sleep Tight! When it's time to relax after all the fun and entertainment Temecula has to offer retire to one of our many resort, hotel options available in Temecula.



Temecula Wedding Venues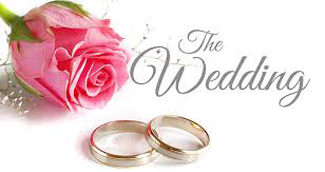 Wine Country Weddings! Your wedding day is going to be one of the most spectacular days of your life and we are excited to be a part of it.



Temecula Area Casinos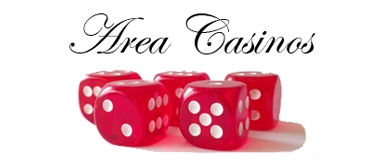 Let The Games Begin! Temecula area casinos rival any in Las Vegas. Gaming, entertainment, excitment, international cuisine and best of all fun fun fun!



Adventures & Tours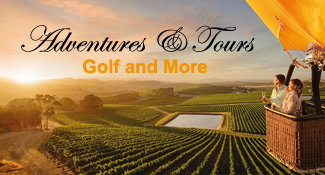 Adventurous People Love Temecula! We have Tours and Adventurous activities that will satisfy everyone. Wine/Beer tours, Hot Air Ballooning, Horseback riding, Escape Room Games and more...



Temecula Maps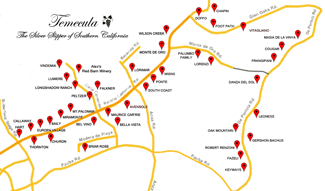 Easy Way's To Get There! Let ANNCO Maps be your navigator. ANNCO Mobile Guides provides maps to all of Temecula's points of interest making it easy to explore and manage your time during your visit.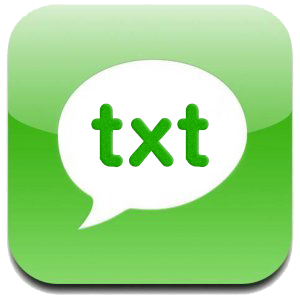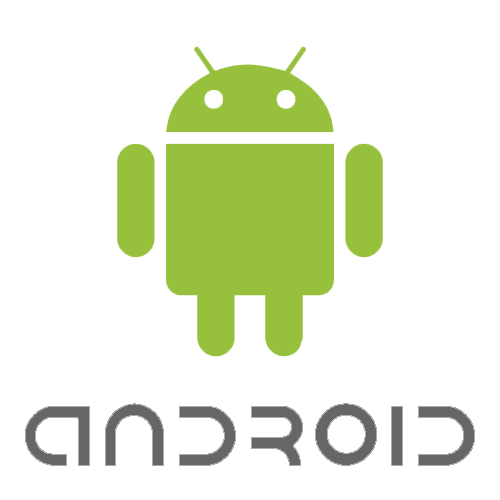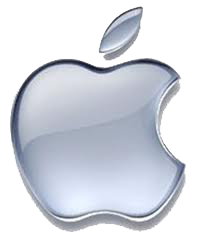 | | |
| --- | --- |
| © ANNCO Mobile Guides, LLC All Rights Reserved | |