Mobile Communications and Marketing Professionals
Our professional mobile communication solutions address your needs and your needs only. Solutions provided for our other clients may or may not address your communication challenges. Your business/organization has unique communication needs. That's what we address.

What are your needs?

-Do you need more customers, would you like your present customer to purchase more when they visit, would you like them to visit more often?
-Do you manage a far-flung sales team and need to communicate immediate regulation changes or just want to make sure all attend your webinar?
-Do you own an office complex or a school and need a mobile emergency communication solution?
-Do you run a non-profit and need a mobile giving solution?
-Do you need a powerful easy to impalement SEO solution for your business?

We offer more communication solution then can be list on this site but the only solutions that are important are the solutions you need. Tell us your communication needs and we'll provide solutions. We're easy to talk to and our consultation and solution presentation is free.




ANNCO Mobile Text Alert And General Notification Tool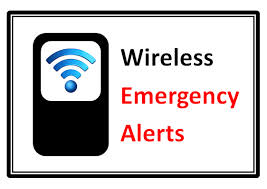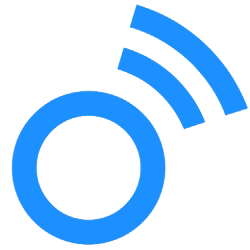 Get Your Message Out NOW! ANNCO Mobile SMS can easily send 100 or 100,000 text notifications in seconds saving critical time in an emergency using your computer or mobile device. There is no substitute for being prepared. Emergency preparedness means taking action to be ready for emergencies before they happen. The objective of emergency preparedness is to simplify decision making during emergencies. Emergency preparedness means being prepared for natural and man-made disasters such as earthquake, flood, fire, school lock downs, tornado, drought, blizzard, ice storm, chemical spill and nuclear incident. In today's world it is extremely important. It's easy to implement and can be used as a stand alone system or integrated using our API's into your current alert notification system. (Contact Us) - Pledge your support.




ANNCO Mobile Auction Notifications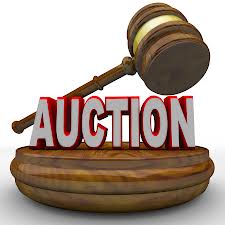 More Bidders More Money! There is just not enough time in a day and it is difficult to manage the time we do have. With so much going on we may simply forget about an auction. The auction may be on Wednesday but for what ever reason you think it is Thursday and the auction is missed. For auction houses you want as many people bidding as possible. Make sure your bidders never miss your auction because of distraction. Notify thousands of bidders the morning of your auction via text with the click of a mouse. If you have an auction schedule a year out you can simply schedule messages to be sent, set it and forget. We can't make it simpler. ANNCO Mobile Auction Notifications helps get the maximum number of bidders to your auction. Case closed. Contact Us to find out more.




ANNCO Mobile Merchant Network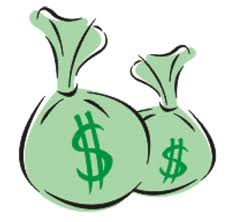 Mobile Merchant Magic! Our Mobile Merchant Network delivers buyers to your business like magic. We will help you develop a following through the power of mobile SMS (text messaging). Running powerful marketing campaign's with Merchant Magic is easy. You'll see business roll in like never before 24-7. What we do is simple. W take 1, 2 or 3 of your slowest days and make them your busiest. What will that mean to your bottom line. ANNCO Mobiles ROI is better then any other form of advertising. Contact Us to find out how easy it is to get started.





ANNCO Mobile Giving Network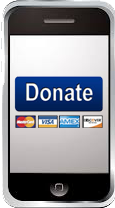 Mobile Giving solution! Our #1 fund-raising tool. We do it all, you just share your messages, it's easy. We put everything in place for your organization and there is no software to install. Utilizing our user friendly mobile SMS platform you simply send event notifications, reminders or a simple inspirational message. We delivered your message directly to their mobile phone. You'll see donations roll in like never before 24-7. Contact Us to find out more.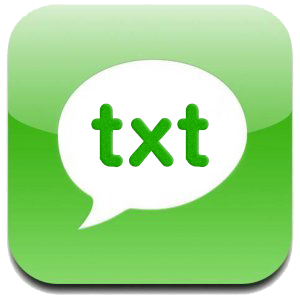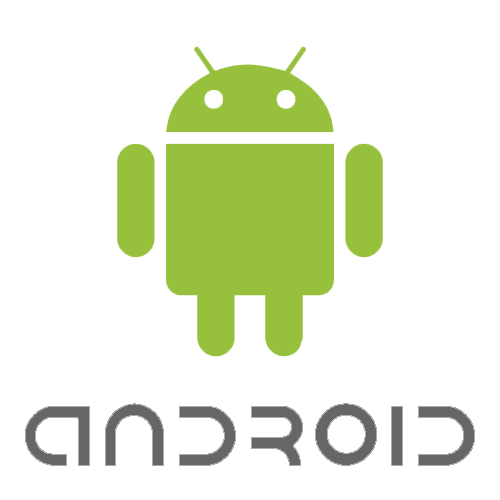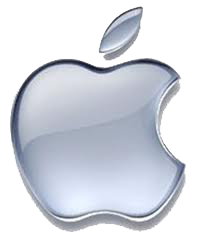 Tap into the most valuable 4 1/2 inches of real estate on the planet
THE MOBILE PHONE!