About Us
ANNCO Mobile Guides, LLC focus is to provide and develop innovative winery, brewery, distillery destination guides that enhance the overall experience of our application uses. Within our niche market of winery, brewery, and distillery destinations, ANNCO's intent is to have a presence from California USA to Tuscany Italy and every other point on the globe.

As a child, our Founder John Ferrara remembers going to his grandfather house in Brooklyn NY and playing in his basement wine cellar. There was always a bottle of wine on the table. His grandparents came to America from Italy in the early 1900's and wine was part of our culture. As an adult Ferrara, his wife Ruth and their 2 beautiful little girls moved to Temecula CA. Temecula was perfect! A family-oriented town with great schools, beautiful rolling hills and vineyards. Ferrara developed several successful businesses but his passion is "Wine, Beer and Spirits".

Our Destinations


Explore Temecula Valley - Active Destinitions
New - San Diego County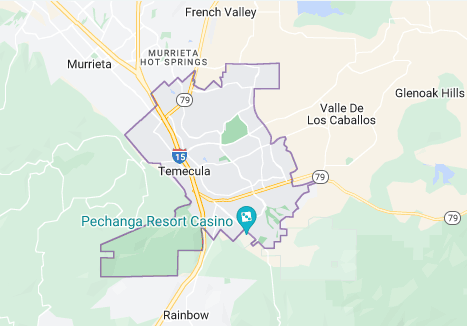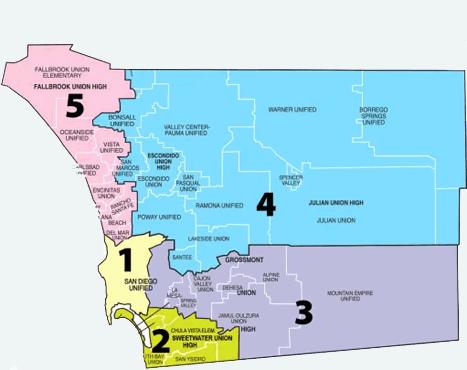 Wineries - Breweries - Distilleries - Dining - Bars Taverns Clubs - Lodging - Wedding Venues - Horseback Riding - Tours - Ballooning - Casinos - Golf - Casinos - Escape Rooms and more...














(Easy To Access)
Using your "Mobile Phone" go to
www.annco.com
Our Smart System Will Do The Rest!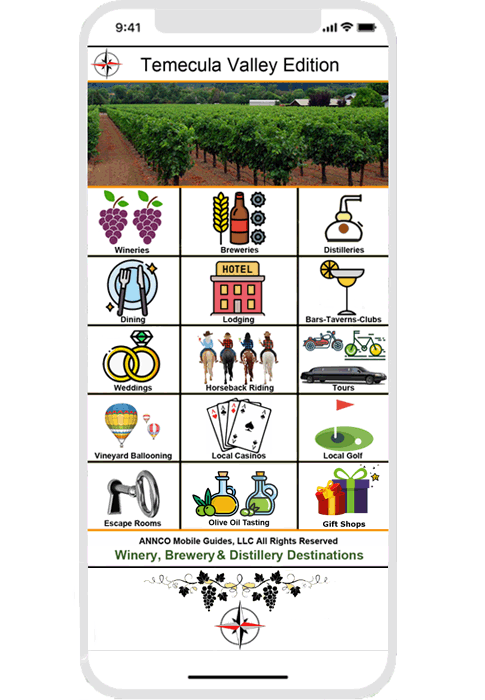 Easy Start
(Easy To Access)
Using your "Mobile Phone" go to
www.annco.com
Our Smart System Will Do The Rest!
Wine Scoreboard
Built-in Personal Star Rating Scoreboard
Easily to keep track of wines you love, winery it was from and wine tender that assisted you. This feature is available at select wineries.
Maps
Built-in Navigation Syatem
makes it easy to get to and from all business we post in our guides. Wineries, Breweries, Distilleries, Dining, Wine Tours, Lodging, Wedding Venues, Casinos and more...
ANNCO To Go
Planed ANNCO Global To Go
At the end of 2023 ANNCO will add San Diego as a guide. The second half of 2024 ANNCO will roll out Napa Valley CA, Oregon and Washington State destination guides.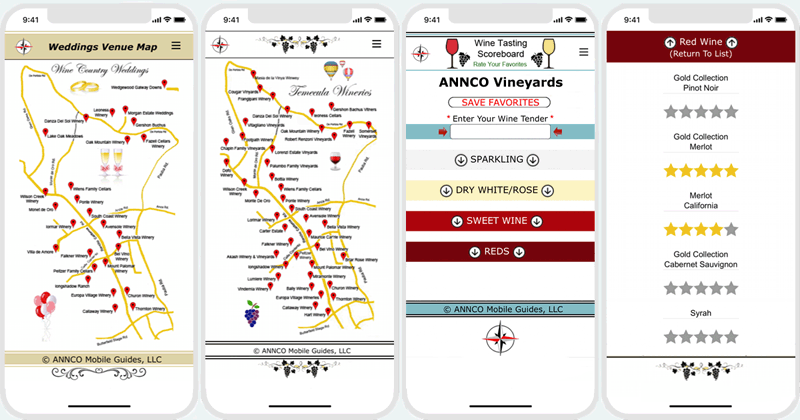 Our Guides are continually evolving so new features are always being added
We strive to deliver all the information and assistance you will need to enjoy everything the winery, brewery & distillery destination has to offer.
ANNCO Mobile Club is ramping up and will be fully activated in early 2024. When you activate your Mobile Club Membership you can enjoy all of the member benefits. You may redeem deals, coupons or special offers at participating wineries, breweries, distilleries, dining, lodging and more...
Cheers To You!